Topper x Glee - 07/31/2014
Return of the Brats!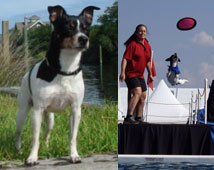 Topper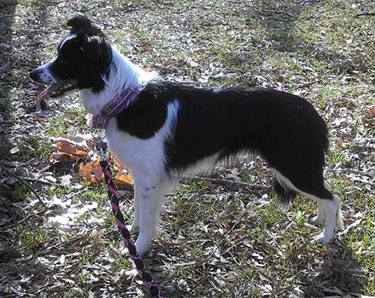 Glee
Our 2012 litter of Border x Rats was a bit of an experiment and we could not be more pleased with the results!  The Brats have matured into fabulous performance companion dogs who turn heads when they play their sports and cuddle on the couch when they are at home.  This will be Glee's first litter, Topper sired our first litter of brats with Glee's dam, Badabing.  We are thrilled with this litter of Brats and continue to watch their progress with "Glee."