Quicksilver Livin In the Limelight - Sony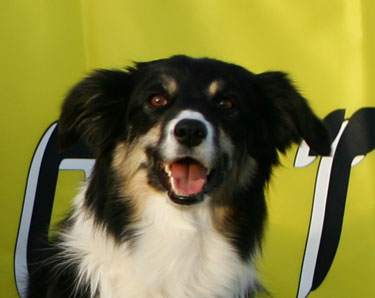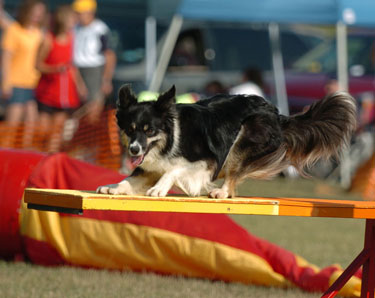 ADCH Quicksilver Livin In the Limelight FMX
Owner: Judy Reilly
Finished ADCH one month after third birthday. 2006 USDAA Grand Prix Finalist. 2004 USDAA Grand Prix Semi-Finalist.
Favorite food: anything that is edible. Some things that are not.
Favorite Toy: anything that mom has, including mom.
Favorite Time of the Day: 5:00 am
Sony is not shy, she loves people and kids. When she isn't playing agility, flyball, or dock diving, she loves hanging out at home and getting belly rubs.
She is definately my best friend and soul mate I will never have another like her. She is truly a very special one-of-a-kind dog. She can read my mind before I even know!